Every euro counts! Thanks in advance for your generosity.
Goals
Support families of GNAO1 patients
Funding scientific research paths of excellence
Spread knowledge about this very rare genetic disease
Donations and Corporate giving
If you want to support our association and the research for a cure for our little warriors, you can make a donation via Paypal, credit card or by bank transfer. You can donate here or to the bank details below:
Name: ASSOCIAZIONE FAMIGLIE GNAO1 APS
IBAN: IT52H0832703398000000016808
Purpose of the payment: "Donation"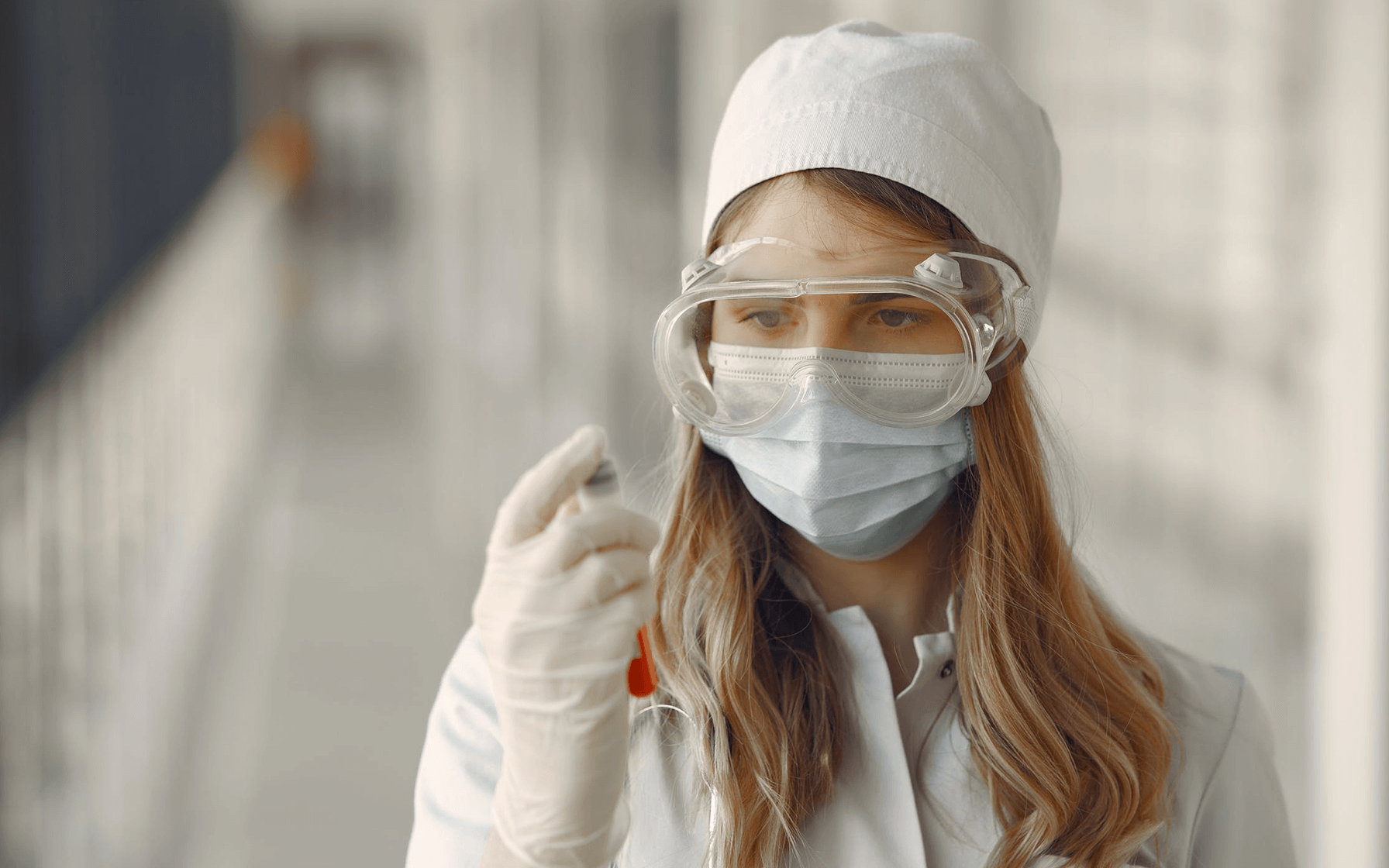 5×1000
Sometimes a signature can make a difference. Today it is possible to choose to allocate the 5X1000 to the search for a cure for GNAO1 children.
In your tax return, look for the entry "Sostegno del volontariato e delle altre organizzazioni non lucrative di utilità sociale, delle associazioni di promozione sociale (…)"
Enter the tax code of FAMIGLIE GNAO1 APS 96426160584 and put your signature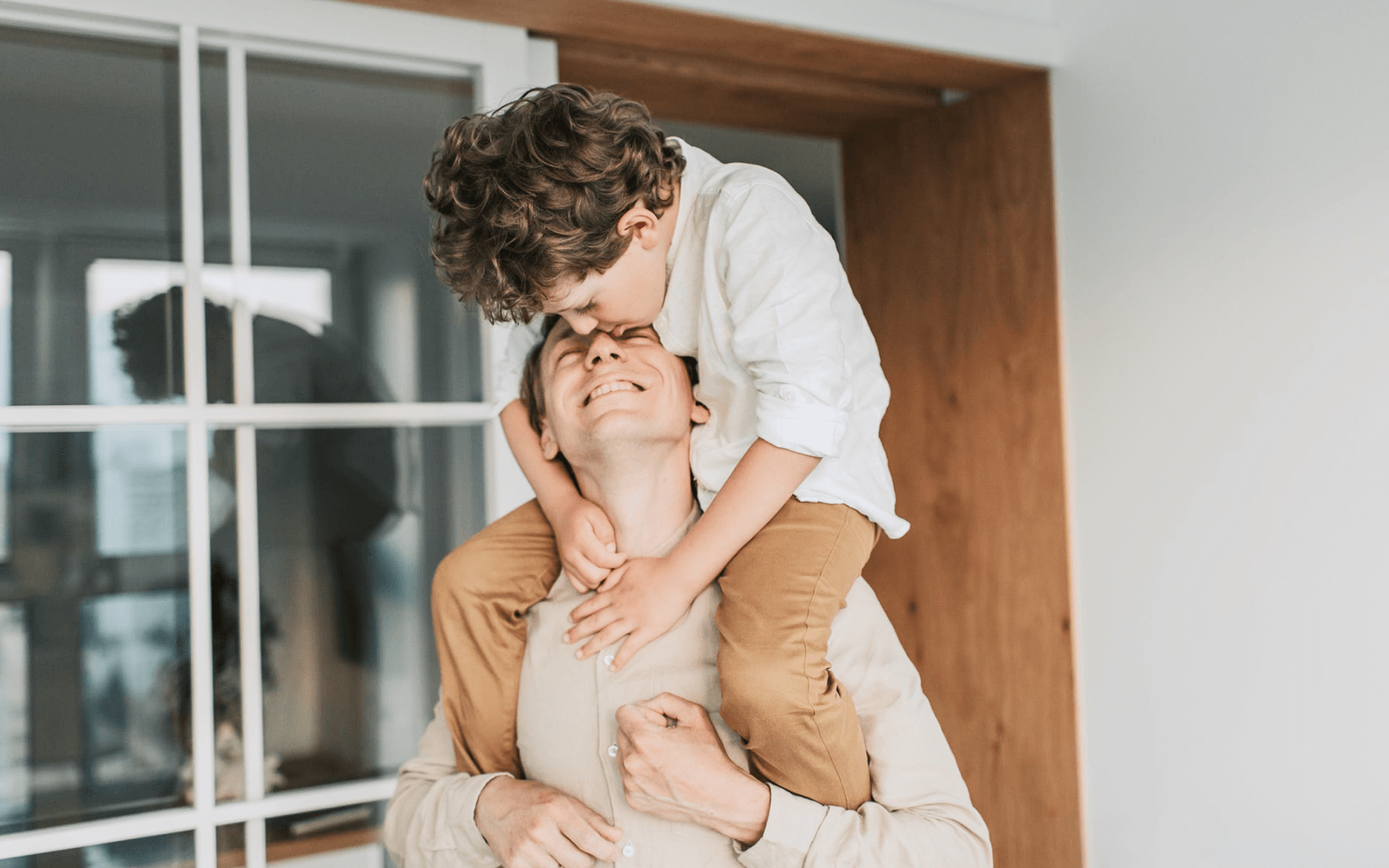 Supportive Gifts
Choose to share the smile of your most important moments with Famiglie GNAO1! You can contribute to our projects and looking for a cure by choosing one of our solidarity gifts! Write us if you want more information to info@gnao1.it