Famiglie GNAO1 Association was established in 2019 by a group of families in Italy to better support other families in Italy afflicted by the GNAO1 disorder.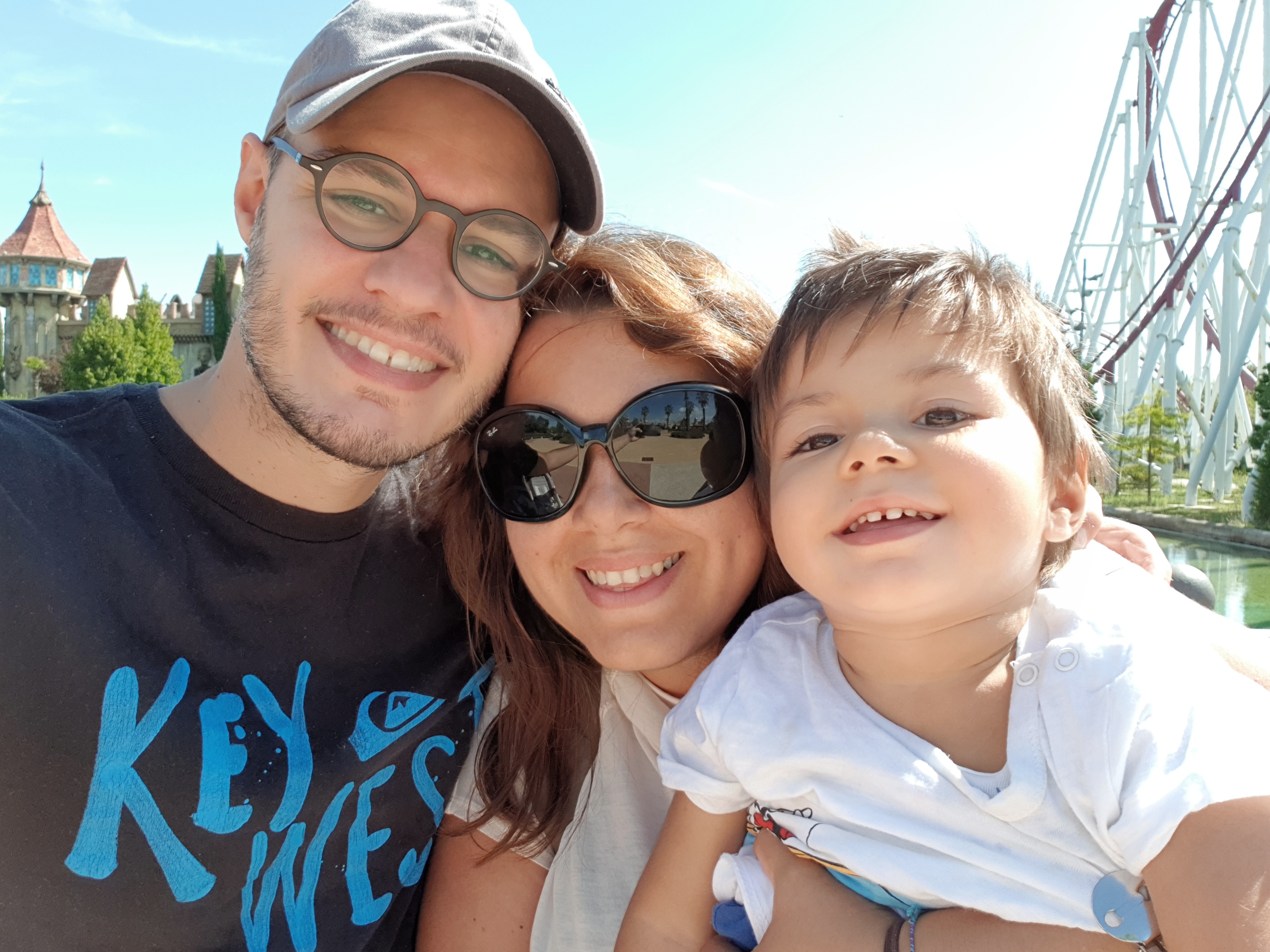 Whilst focused on serving the patient community within Italy, we aim to collaborate with patient family groups, physicians and researchers in other countries to facilitate information sharing and ultimately to find a cure for this rare disease.
GNAO1 IN ITALY
GNAO1 IN ITALY
This map shows the location of the GNAO1 families currently in contact with Famiglie GNAO1. If you are a family with a recent GNAO1 mutation diagnosis, know that you are not alone. The families in this group are ready to give support and to share experiences and information. If you want to get in touch with us, you may do so via the contact form below.
Find out more