Our mission is to support GNAO1 families, spread the knowledge on this very rare genetic disease and fund research projects in the quest of a cure.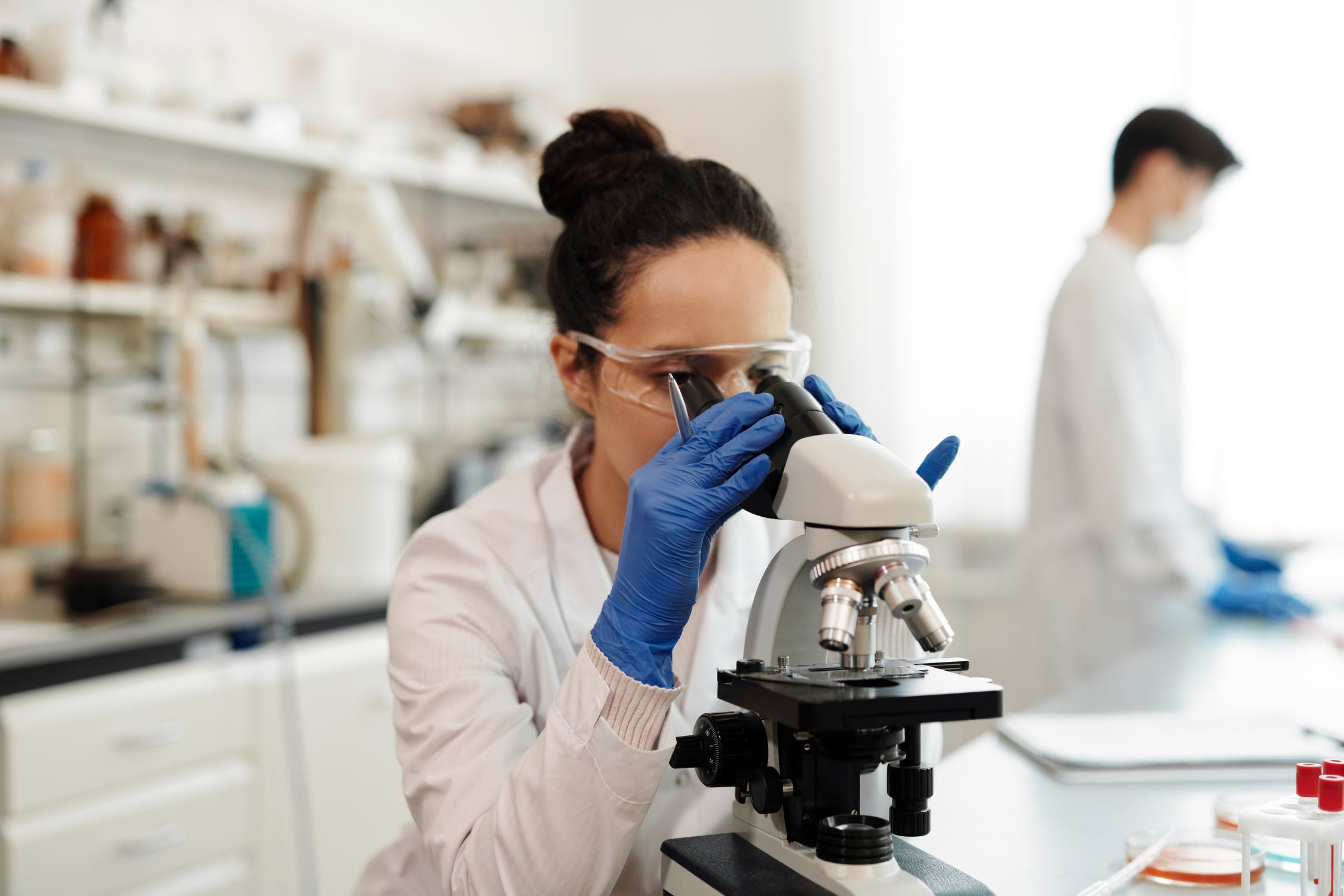 Scientific research started in Italy
In the first months of 2021, Famiglie GNAO1, thanks to the support of its donors, funded the first two research projects in Italy. An extremely important first step, which aims to shed light on the mechanisms underlying this very rare disease.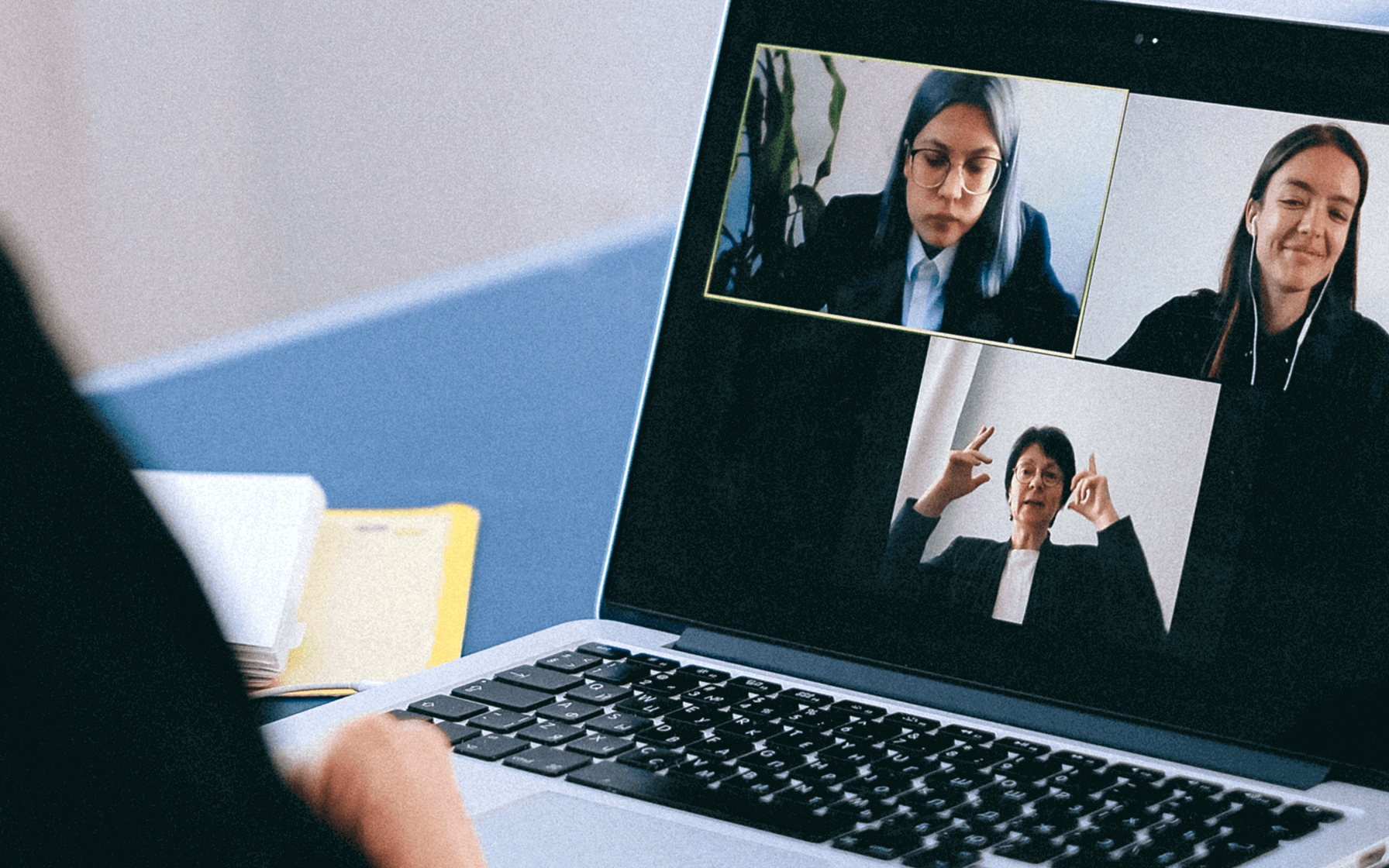 Second GNAO1 EU Conference
Famiglie GNAO1 hosted the second GNAO1 European Conference online due to the pandemic. Clinicians and researchers from Europe and United States shared the latest updates around research projects and clinical aspects.
Find out more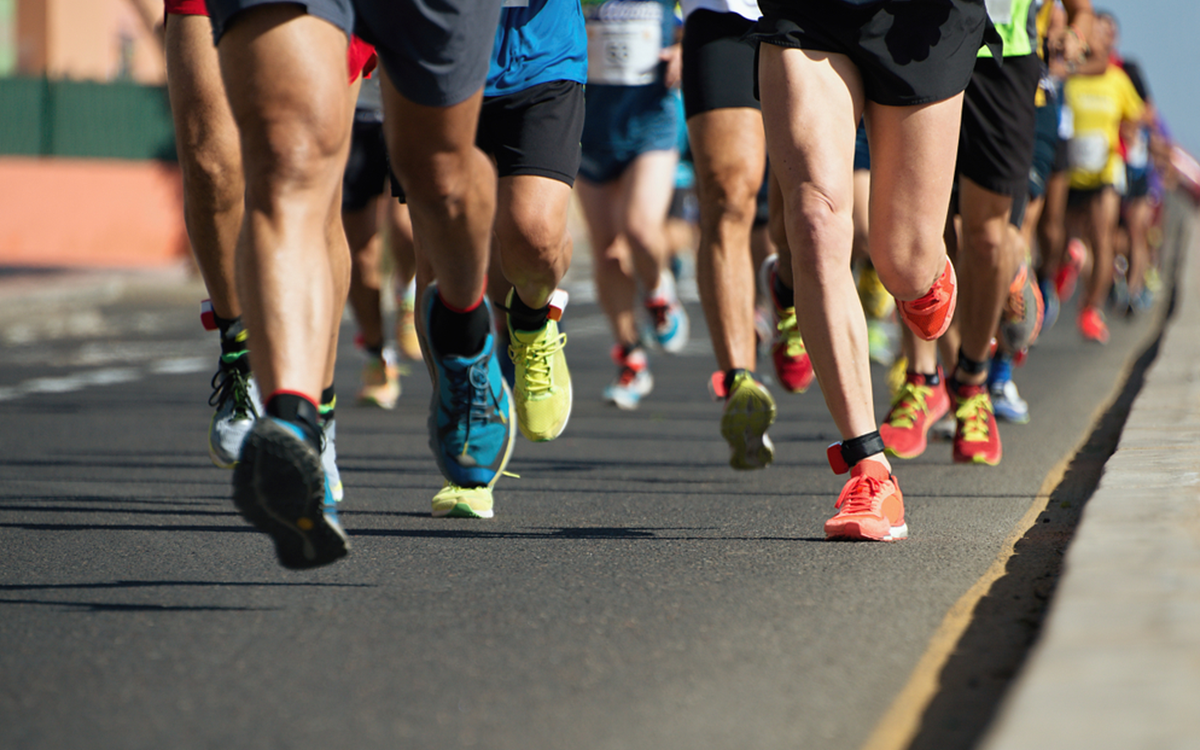 Run 4 GNAO1 Warriors
On GNAO1 Awareness Day, Famiglie GNAO1 invited all its supporters to a competition for the RUN 4 GNAO1 WARRIORS. A virtual run to support research and help all our warriors.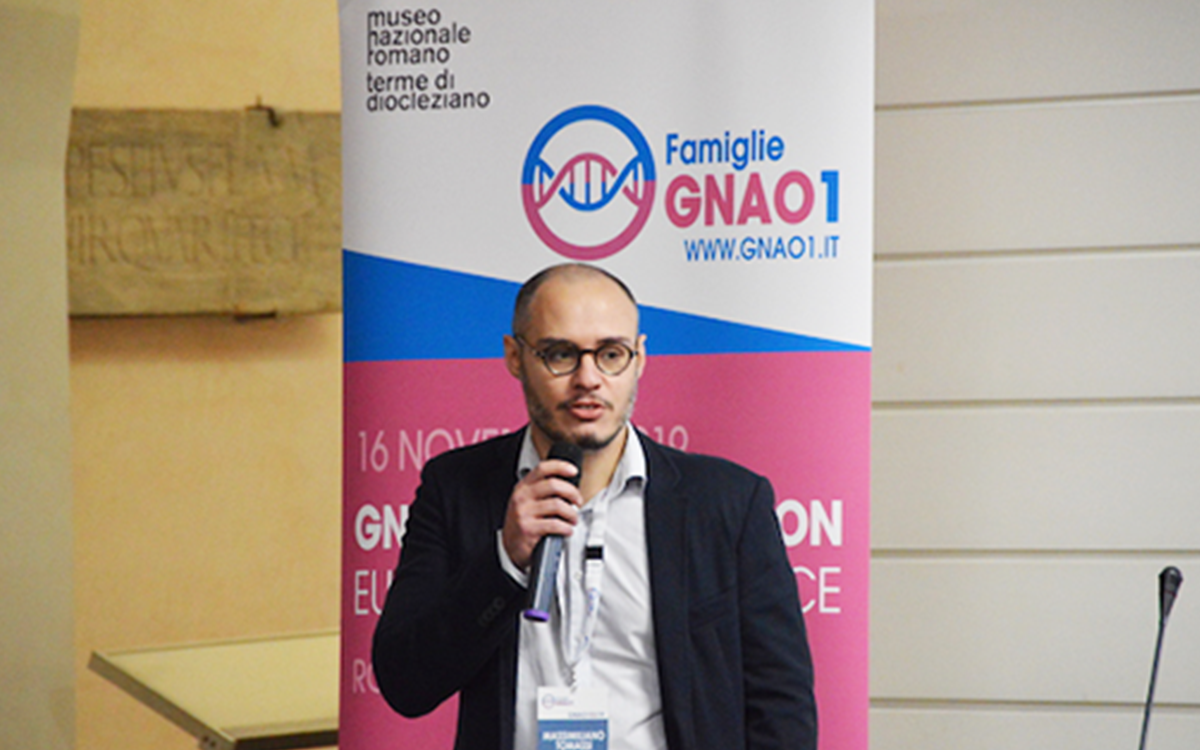 First GNAO1 EU Conference
Famiglie GNAO1 hosted the first European GNAO1 conference in Rome, Italy on 16 November 2019. The goal of this conference was to engage the medical, research, rehabilitation and health policy community in Italy and Europe to: – Begin the foundations of a strong center of innovative GNAO1 research and practice in the European Union; – Facilitate global initiatives with intercontinental project teams.
Find out more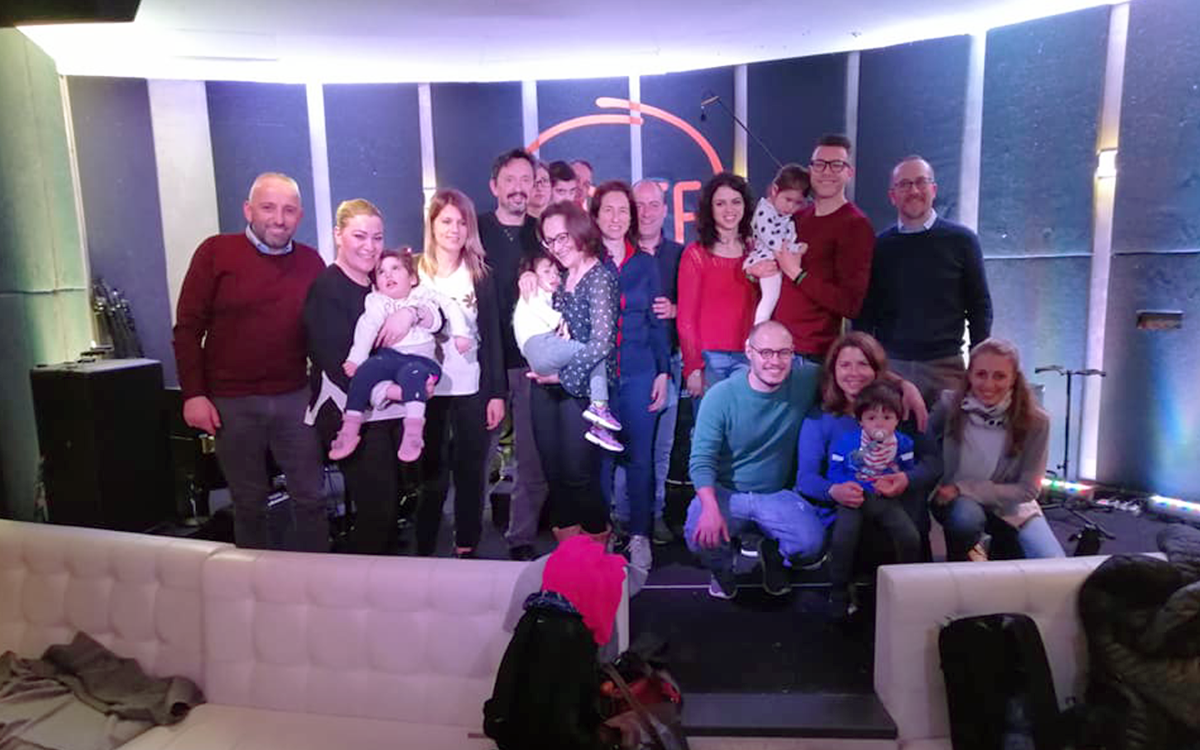 First meeting of Famiglie GNAO1
The Italian GNAO1 families met for the first time on the 14th of April 2019 in Rome. It was a nice opportunity to share our experiences. A couple of months after the meeting, the Famiglie GNAO1 association was created.