GNAO1 European Conference 2019
Famiglie GNAO1 hosted the first European GNAO1 conference in Rome, Italy on 16 November 2019.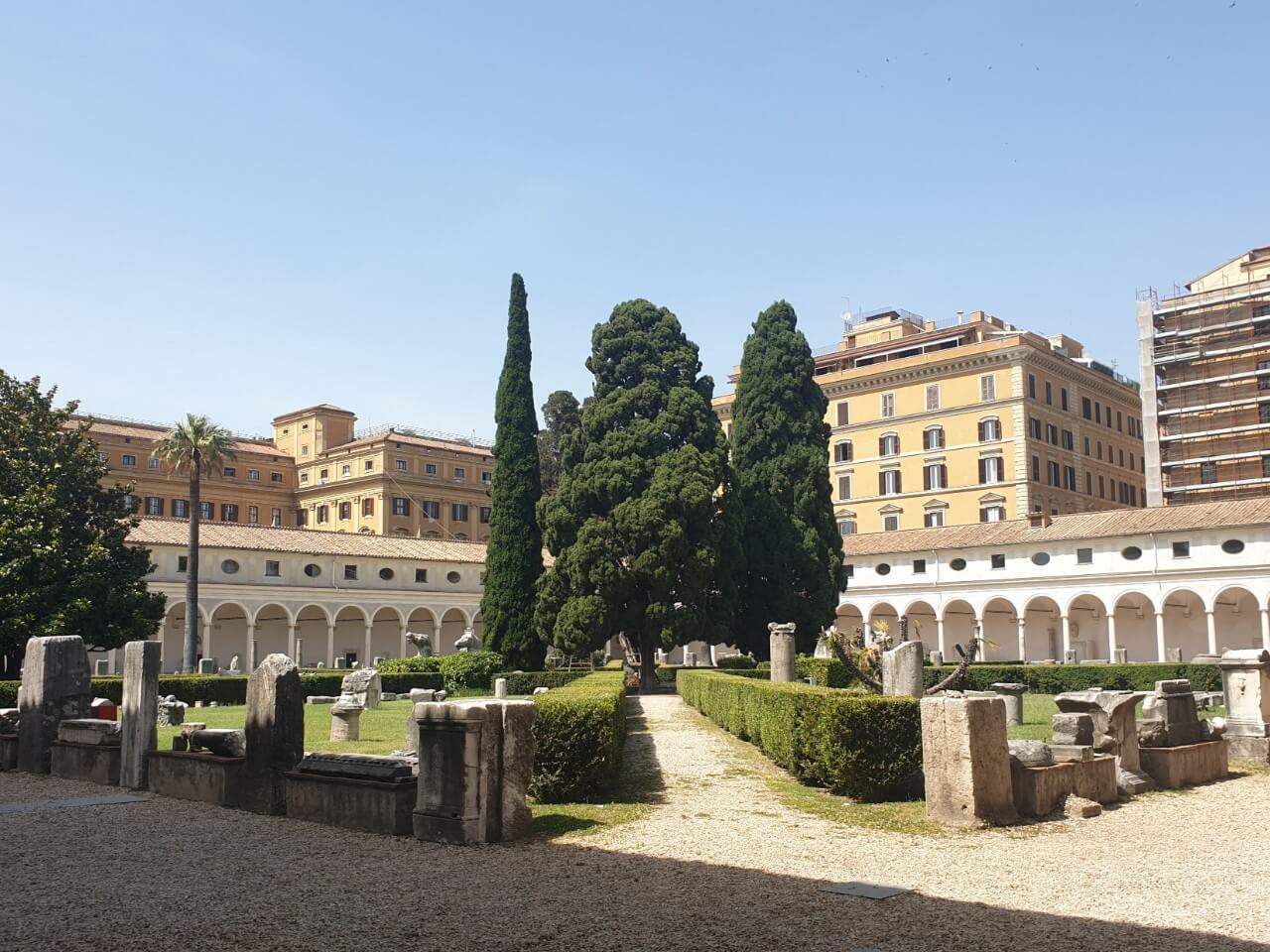 The goal of this conference was to engage the medical, research, rehabilitation and health policy community in Italy and Europe to:
begin the foundations of a strong center of innovative GNAO1 research and practice in the European Union;
facilitate global initiatives with intercontinental project teams.
Conference highlights:
presentations by clinicians, researchers and therapists from Italy, The Netherlands, Germany, UK and Switzerland;
attendance by 20+ families from 9 countries;
patronage of the European Parliament;
medal of Recognition from the President of the Republic of Italy.
A special thanks, once more, to the National Roman Museum – Thermal Baths of Diocletian for their hospitality and the special reception dedicated to our children.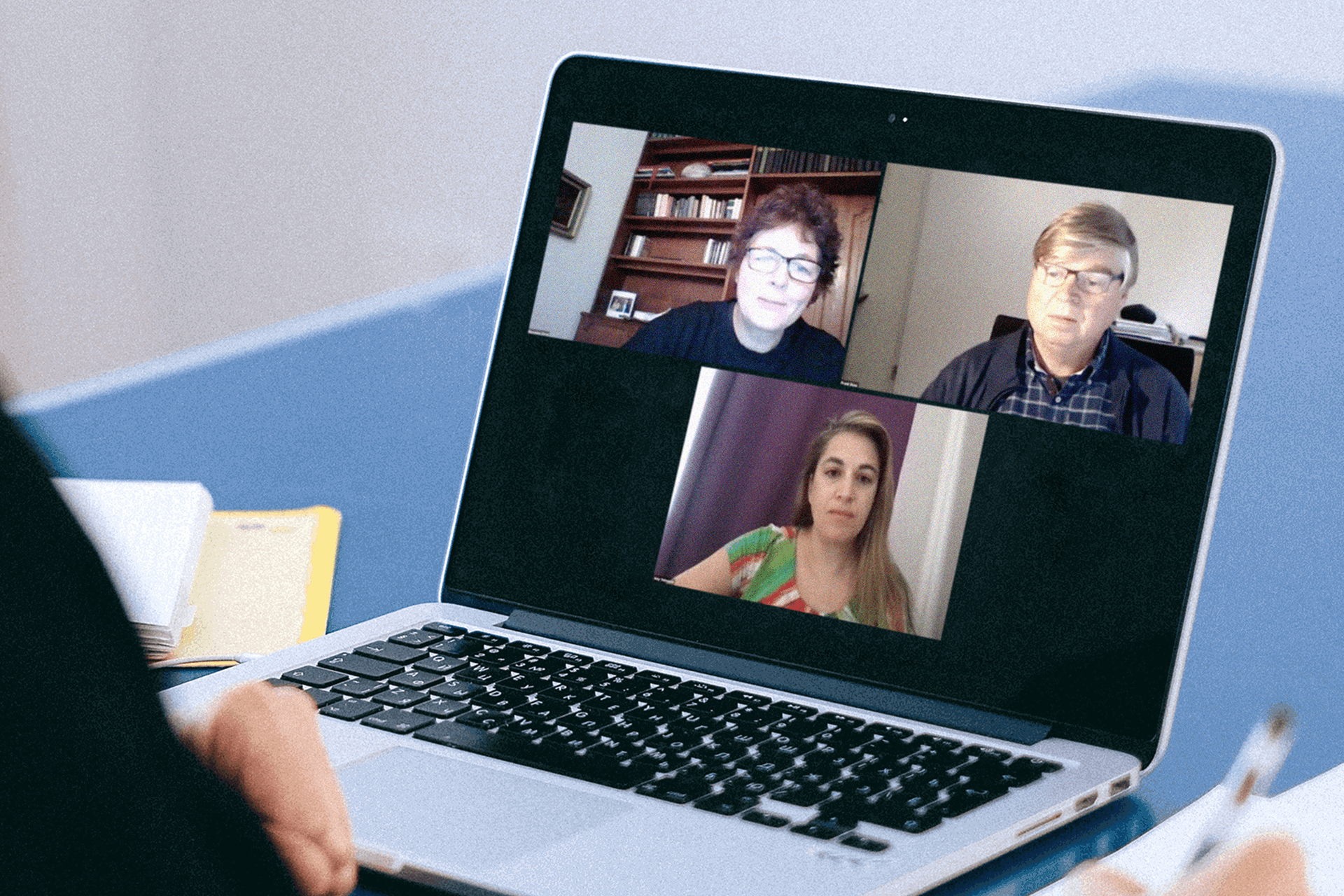 GNAO1 EU Conference 2020
Famiglie GNAO1 hosted the second GNAO1 European Conference online from 1-3 October 2020.
Find out more