GNAO1 European Conference 2020
Famiglie GNAO1 hosted the second GNAO1 European Conference online from 1-3 October 2020.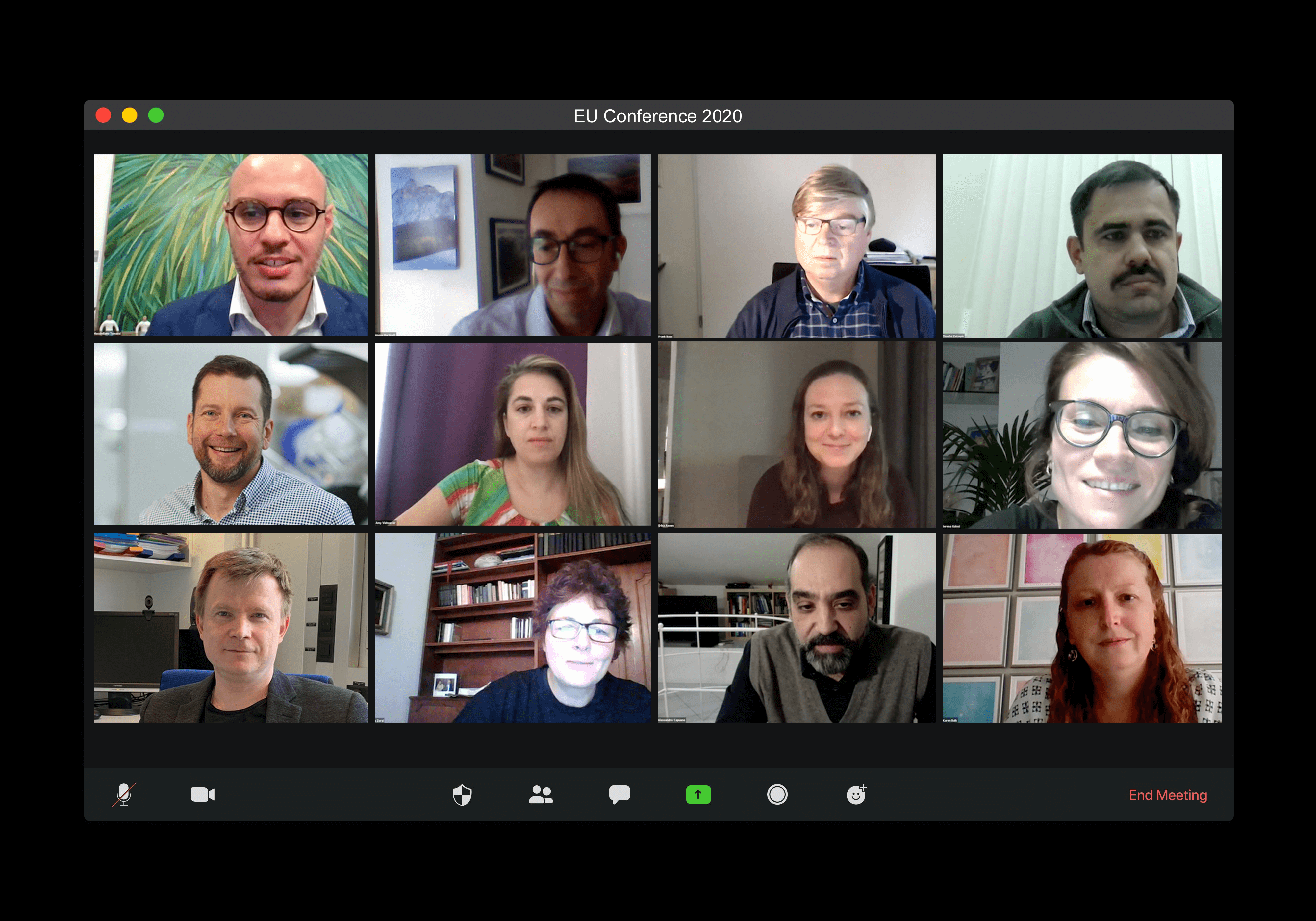 Facilitate cross-pollination of research ideas and developments across the globe;
continue to build a centre of innovative GNAO1 research and practice in the European Union;
generate awareness, so that GNAO1 patients are able to arrive at the proper diagnosis and establish the appropriate clinical and rehabilitation programme as early as possible.
Presentation and video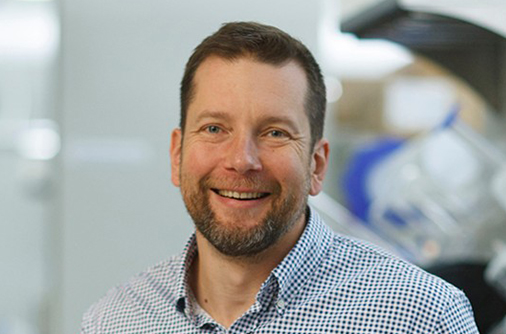 Kirill Martemyanov
Insights into GNAO1 function in the brain and pathogenic mechanisms of its disease variants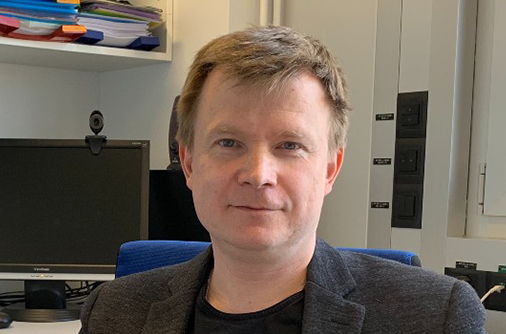 Vladimir Katanaev
GNAO1 encephalopathy: molecular etiology and animal models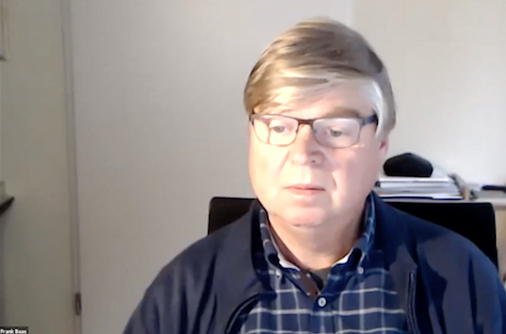 FRANK BAAS
The use of induced pluripotent stem cell technology in studies of GNAO1 related disorders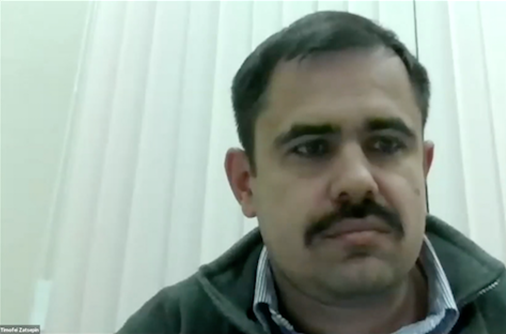 Timofei Zatsepin
Early development of antisense oligonucleotide therapeutics to treat G203R GNAO1 encephalopathy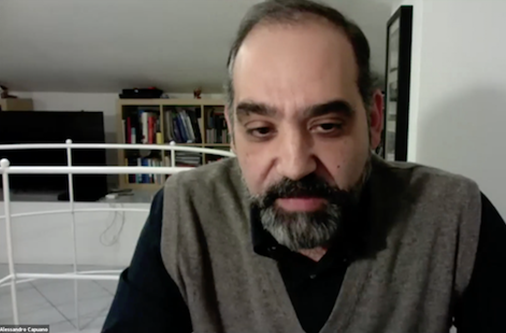 Alessandro Capuano
Eye-tracking for communication skills assessment and training in GNAO1 patients: a single center experience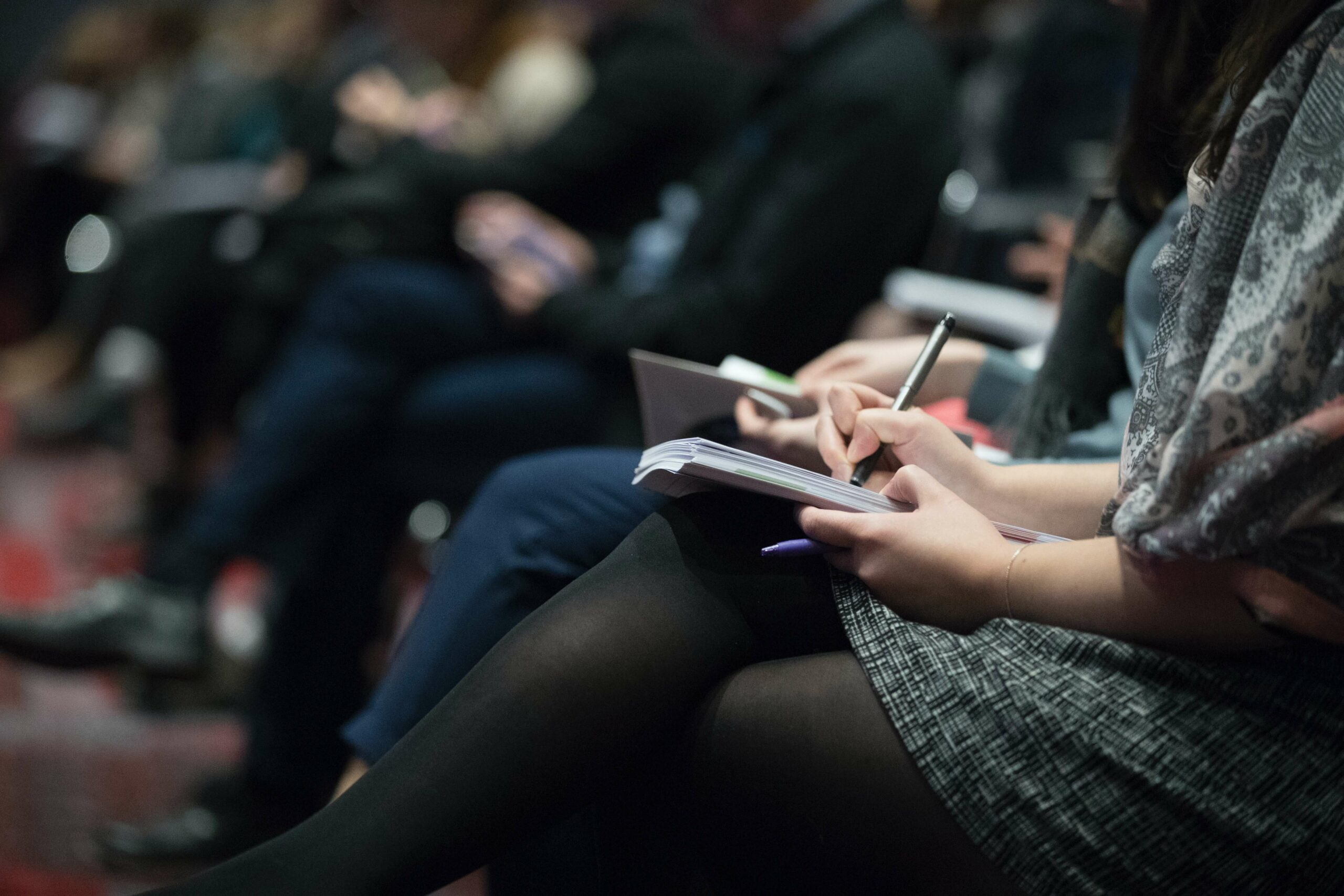 GNAO1 EU Conference 2019
Famiglie GNAO1 hosted the first European GNAO1 conference in Rome, Italy on 16 November 2019.
Find out more